Testimonials
Global Fitness has a productive, collaborative history with major US brands like Life Fitness, Precor, and FreeMotion. This experience has cultivated an expansive technical knowledge base that spans almost all categories of gym equipment. This knowledge allows us to produce the finest quality of refurbished fitness equipment unsurpassed by any other used gym equipment company. Please don't take our word for it; see what our customers have to say and take a few moments to watch these video testimonials!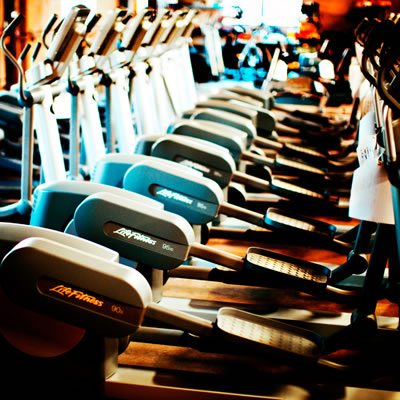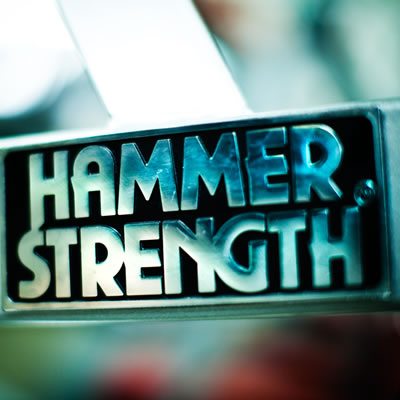 I was fortunate enough to visit Los Angeles, the mecca of Fitness to find a way to purchase gym equipment to create my gym in Chile. All my life, fitness has been prevalent, especially at the sporting level. After I stopped playing football, or Soccer as it's called in the US, I dove into fitness and had the good fortune to visit Los Angeles. I was in search of a supplier to help me create a great gym in Chile, and after many disappointments, I arrived here at Global Fitness. They treated me very warmly and helped me with every aspect of my purchase. I thank God that I located this company Global Fitness, where I acquired my gym equipment for a huge gym in Chile. Five years later, all the machines are still working at 100%. For any issue that has arisen in Chile, I call, and they send me a solution immediately. Service like this is a critical factor for a gym owner to consider. My gratitude to Nick and the owners that in many ways are always there and sending me e-mails and providing me solutions and proposals for new machines. I'm always in contact with them. I'm very happy, and I thank God to have found a company such as Global Fitness
ANIBAL GONZALEZ, GIMNASIO COMERCIAL, CHILE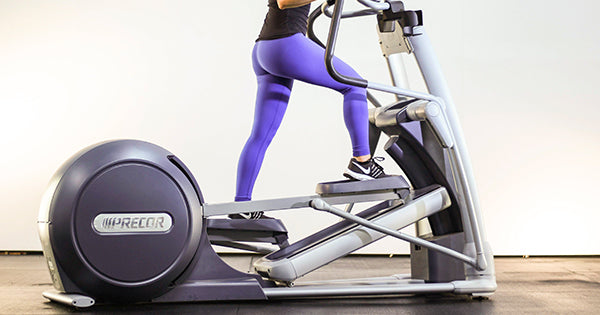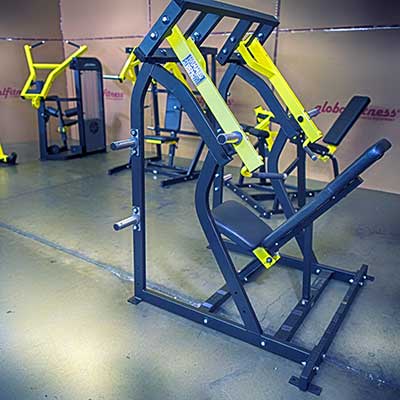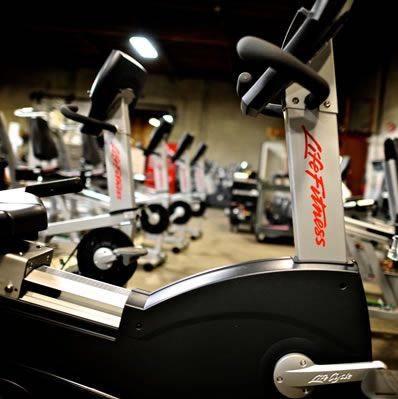 Sports Club Korea
SPORTS CLUB KOREA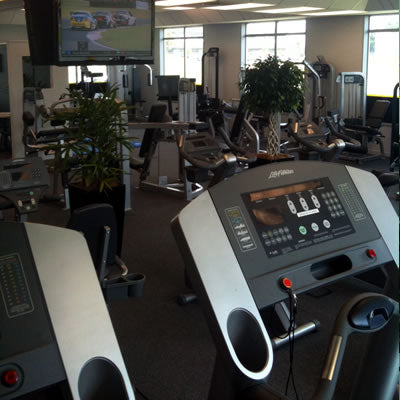 As a gym owner looking for equipment, the first step for me was looking online, seeing what overseas had to offer in terms of used gym equipment. There were a few companies out there, but Global Fitness stood out for us. Their website made it easy because of the pictures of the gears that we were getting and the variety. I got in contact with Roy. He was very friendly and gave me all the information that I needed. He even provided different options to fit the price bracket that we were after. Together, we worked through all the things that we needed to to make this gym work for us. As soon as I walked into the warehouse, they had gear as far as I could see, every piece of machinery that I was after. Some of the team took me through, showed me everything from the production line to upholstery. They showed me all through the gear. We had a look at some other competitors, but they could not match the prices that Global Fitness were offering us. Not to mention the service and the friendly staff that made a worthwhile trip.
TYLER LEITH, FLEX FITNESS, NEW ZEALAND
Shop our products and have your positive experience showcased on this page.
Browse through hundreds of competitively priced fitness products for your gym, studio or home and share your experience with us. If your video gets posted as a featured testimonial, you could be eligible for a rebate on your purchase.